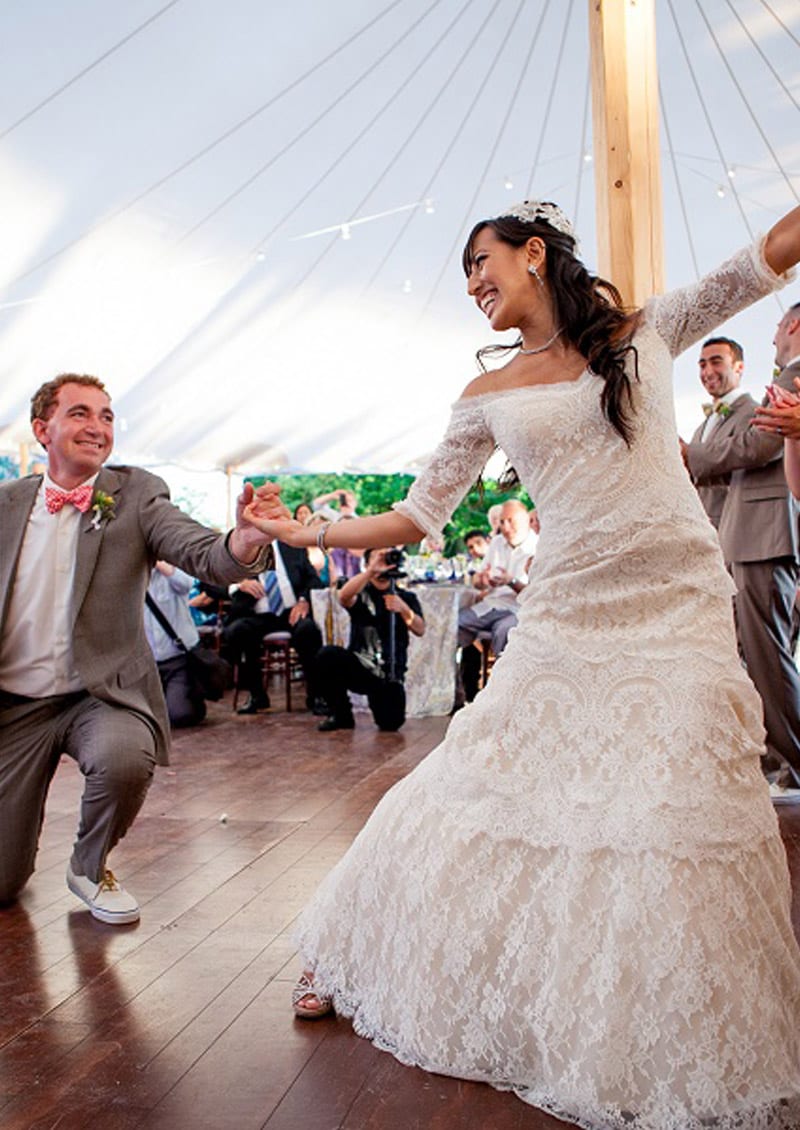 You and your fiancé have spent a lot of love and time to get to your special day. Make sure you seal it with a beautiful first dance. Create a...
whereTechnique Enhances CreativityVariety of Classes
Dance Infinity is a professional dance and performing arts education school offering dance classes in ballet, jazz, hip-hop, tap, contemporary, and musical theater with an American dance curriculum.
Our Mission is to inspire each individual dancer and instill an appreciation and love for the art of dance; promoting friendship and social skills alongside discipline, passion and self-expression with dance. From the recreational to the serious, we encourage each dancer to exceed their own expectations and celebrate their own personal accomplishments and natural gifts.